Alteraxis Sdn Bhd
Alteraxis Sdn.Bhd.(871480-P) is specialist system integration house focusing on customer needs. Our skills are centred on project development and management, ICT hardware and software supplies, system integration, support and maintenance. We specializes in bringing together component subsystems into a whole and ensuring that those subsystems function together, a practice known as System Integration.

Alteraxis Sdn. Bhd. was incorporated on 9th September 2009 under the Companies Act, 1965 as a private limited company with RM 500,000 paid up capital. Alteraxis is wholy­owned by Bumiputera and registered with the Ministry of Finance.

Learn More
The Strategy of Our Company
Our Vision
"To be the premier company providing ICT equipment, maintenance and support solutions in a full converging environment"
Our Mission
"To be the first class system integrator of choice in Malaysia by serving our customers a consistently high level of quality services and products, while creating and maintaining an environment in which employees flourish to the best of their abilities. The ultimate result is to create outstanding brand value for our shareholders."
Our Value
"Honesty and Professionalism Customer Satisfaction Health and Safety Environment Conscious Our Employees".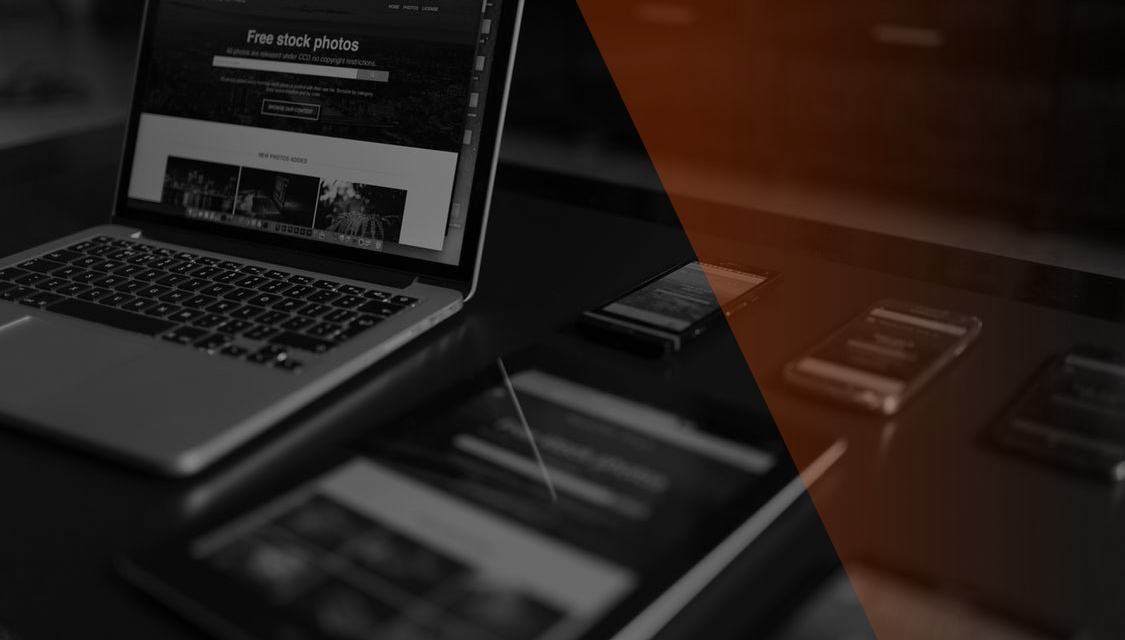 Finance, Insurance & Banking
Our Clients
learn more